P-adic method in arithmetic geometry and its applications, 2007
at University of Tokyo, June 11-13, 2007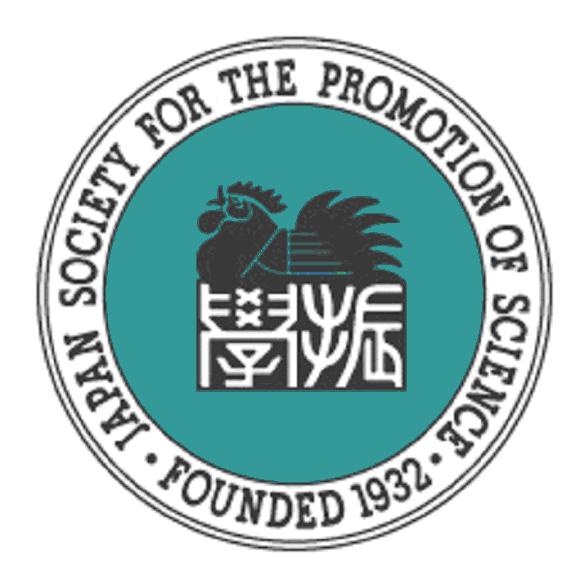 Poster(PDF)$B!!(BConference Photo


As an internaional workshop of JSPS Core-to-Core Program No. 18005: "New Developments of Arithmetic Geometry, Motive, Galois Theory, and Their Practical Applications", we have a workshop on p-adic geometry at University of Tokyo.

This workshop is also partially supported by JSPS Grant-in-Aid for Scientific Research No. 17340008, No. 18540015, No. 18740002, and No. 19204002.
Invited Speakers:
$B!!(BRobert Carls (Universität Ulm)
$B!!(BDaniel Caro (Université Paris-Sud 11)
$B!!(BXavier Caruso (Université de Rennes 1)
$B!!(BMarco Garuti (Università Degli di Padova)
$B!!(BElmar Grosse-Klönne (Universität Münster)
$B!!(BTakeshi Kajiwara (Yokohama National University)
$B!!(BKiran Kedlaya (Massachusetts Institute of Technology)
$B!!(BAndreas Langer (University of Exeter)
$B!!(BChikara Nakayama (Tokyo Institute of Technology)
$B!!(BVytautas Paskunas (Universität Bielefeld)
$B!!(BNoriyuki Suwa (Chuo University)
$B!!(BYuichiro Taguchi (Kyushu University)
$B!!(BTakeshi Tsuji (University of Tokyo)
$B!!(BAtsushi Yamagami (Kyoto Sangyo University)

Program
Program(PDF)(tentative)

Homepage of Core-to-Core Program No. 18005

Organizers:

$B!!(BFumiharu Kato (Kyoto University)
$B!!(Bkato at kusm . kyoto-u . ac . jp
$B!!(BMakoto Matsumoto(Hiroshima University)
$B!!(Bm-mat at math . sci . hiroshima-u . ac . jp
$B!!(BAtsushi Shiho (University of Tokyo)
$B!!(Bshiho at ms . u-tokyo . ac . jp
$B!!(BTakeshi Tsuji (University of Tokyo)
$B!!(Bt-tsuji at ms . u-tokyo . ac . jp
$B!!(BNobuo Tsuzuki (Hiroshima University)
$B!!(Btsuzuki at math . sci . hiroshima-u . ac . jp