p-adic method and its applications in arithmetic geometry
at Hiroshima University, 2006 Nov. 24-25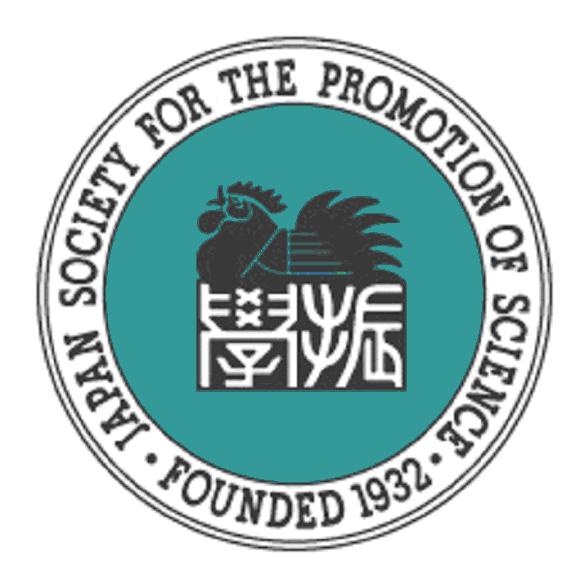 Poster(PDF)


As an internaional workshop of JSPS Core-to-Core Program No. 18005: "New Developments of Arithmetic Geometry, Motive, Galois Theory, and Their Practical Applications", we have a workshop on p-adic geometry at Hiroshima University.

This workshop is also partially supported by JSPS Grant-in-Aid for Scientific Research No. 16204002, and No. 17340008.

This workshop is closely related to the workshop at Kyoto on Nov. 20-22:
Workshop ``p-adic Arithmetic Geometry.''
Confirmed speakers:
Fabrizio Andreatta (Padova), Pierre Berthelot (Rennes), Jean-Marc Fontaine (Orsay), Makoto Matsumoto (Hiroshima), Kazuma Morita (Kyoto), Kentarou Nakamura (Tokyo), Yoshiyuki Nakkajima (Tokyo Denki), Atsushi Shiho (Tokyo),
| | |
| --- | --- |
| Date: | 2006 Nov. 24 (Fri.) and 25 (Sat.) |
| Place: | Hiroshima University, Faculty of Science Building B, B707 |
| | 1-3-1, Kagamiyama, Higashi Hiroshima, JAPAN |
| | |
Program
Program(PDF)
For the transportation to Faculty of Science Building B, please see Transportation.
Accomodations: there are a number of Hotels near the Saijo station, from where it takes 15 minutes by bus to Hiroshima University. A list of Hotels (Sorry, in Japanese.) There are many Hotels near Hiroshima station, then you need to use JR train from Hiroshima to Saijo (40 minutes). Please send emails to the organizer, in the case you need a help.
Other useful information, such as Miyajima Shrine or Atomic Bomb Memorial Park, is here: Dept. of Math. Hiroshima Univ.
We may possibly support some part of your travel fee inside Japan (rather limited): send an email to the organizers about availability as soon as possible, before November 8th.
Homepage of Core-to-Core Program No. 18005

Feel free to ask any questions to:

Organizer: Nobuo Tsuzuki, Makoto Matsumoto (Hiroshima University)
tsuzuki at math . hiroshima-u . ac . jp
m-mat at math . hiroshima-u . ac . jp